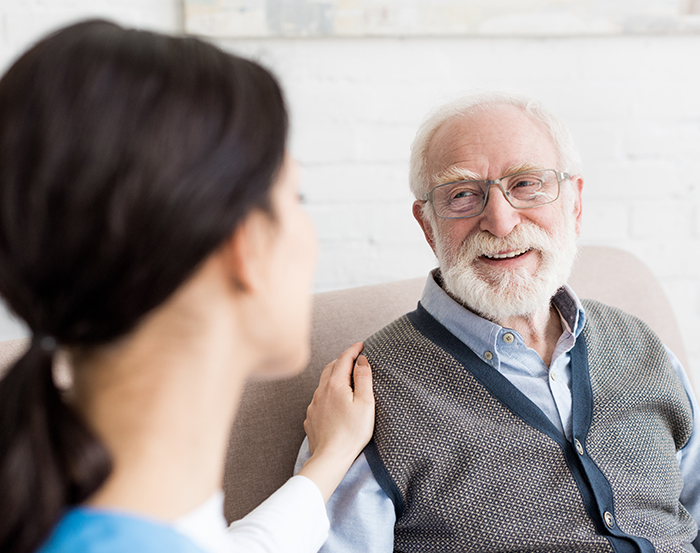 Join Virginia's growing network of Personal Care Providers and help shape the future of at home care.
We know meeting every day expenses becomes more and more difficult with increased regulations and government mandates. That is exactly why it should be a vital part of your business plan to be a member of the Virginia Association of Personal Care Providers.
The members of the Board of Directors look forward to working to protect the interest and enhance the operations of the VAPCP members and all personal care providers in the Commonwealth. We all know that the upcoming year offers many changes and challenges for Personal Care Providers and the VAPCP is a resource for our membership to help you navigate through these, at times, complicated changes.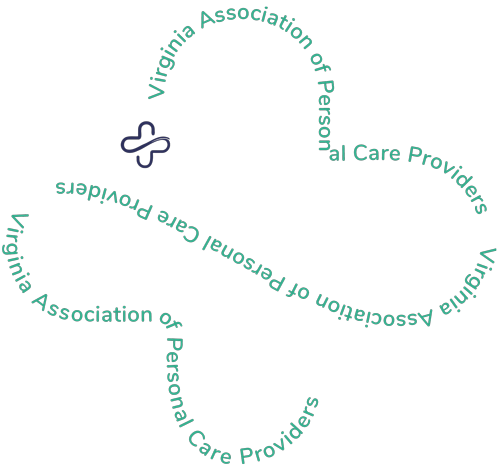 We provide representation at the Legislative Branches through the lobbying efforts of our professional lobbyist and meetings attended by your Board Members.
We represent you as part of DMAS Committees and Commonwealth Coordinated Care Committees.
We keep you informed via emails regarding legislative updates, changes to DMAS regulations, VDH licensure information, current events affecting your business, and newsletters.
Spring and Fall Conferences are offered as informational and training sessions for you and your team members, with a wide variety of topics.
We are a voice for all personal care providers and work continually for fairness in audit procedures and retraction criteria.
Membership in the VAPCP provides you with the opportunity to network and share experiences with your professional peers.
Join VAPCP, Apply Now.
Please complete & submit our membership application.